GameLink Porn Favorites: 'Gia: Portrait Of A Pornstar'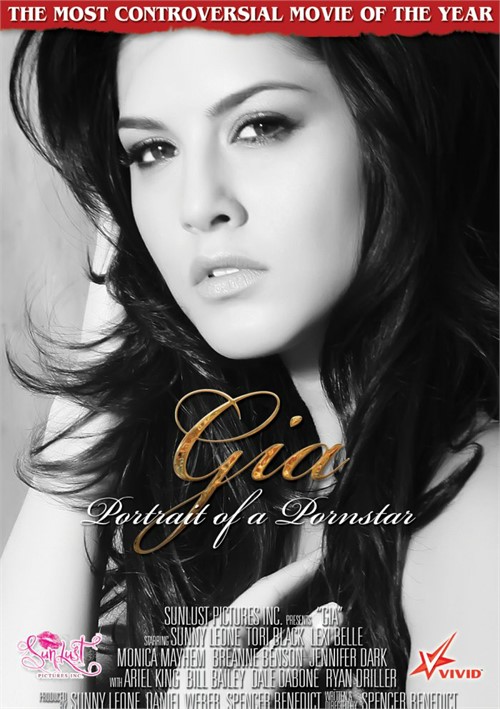 Origins: Sunny Leone has departed the adult business to forge a career in Bollywood, but for a time, she was one of the most popular stars in porn. Fans still flock to her existing adult movies, including this dramatic tale of the rise and fall of an adult star. Gia is essentially a pornified version of the mainstream movie featuring Angelina Jolie, except that the main character is going into the adult business rather than simply modeling.
Memorable scene(s): Sunny has no less than two scenes with fellow porn fave Tori Black in the movie, making for the sort of high-charged girl/girl superstar pairing seldom seen in more recent blockbusters. (scenes start at 00:31:07 and 01:51:47)
Scene breakdown: girl/girl (5), girl/girl/girl (3)
Trivia: In advance of the movie's 2010 debut on DVD, Leone released longer versions of Gia's sex scenes on her official website.
Director's chair: Spencer Benedict, who also directed another Sunny Leone vehicle, Sunny's Slumber Party.
The critics said: "Solid production values, eight sex scenes and that extra disc make this a value-packed feature with plenty for Sunny Leone's fans to get off on." (AVN)
Quotable: "We are really proud of Gia. It is a great movie with a fantastic cast. At SunLust Pictures we always want to challenge ourselves. Gia is something new for us" –Leone on Gia (AVN)
Related titles: Sunny's Slumber Party