New Sensations DVD Sale: Editor's Pick
In this GameLink blog series, we highlight a movie we love from the current sale!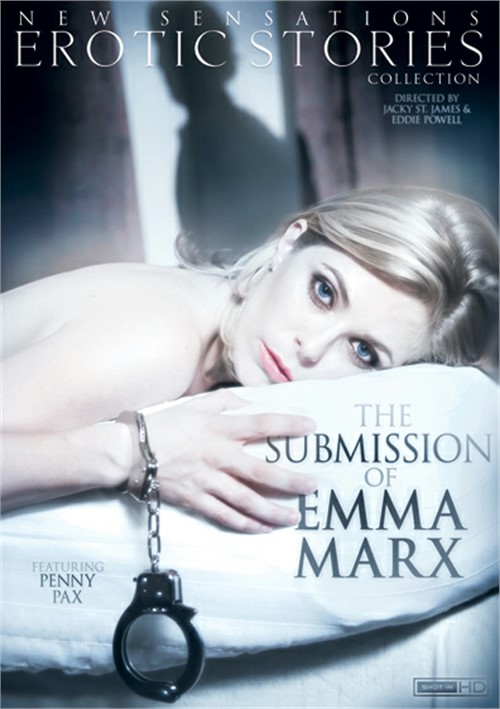 The cover art suggests (accurately) that Emma Marx is a BDSM adventure in the mold of the infamous 50 Shades of Grey series. Even so, the movie is much more than a cash-in, with a wide appeal that transcends its inspiration. In one sense, Jackie St. James's tale of a young woman (Penny Pax) and her entanglement with a kinky millionaire (Richie Calhoun) is an intriguing primer on bondage themes. But in another sense, it functions also as a memorable standalone narrative, irrespective of its niche themes. The casting of the movie went through numerous iterations (including Remy LaCroix as Marx), but it's hard to imagine anyone capturing Marx's mix of curiosity and innocence better than Pax. The flick also laid the groundwork for a sterling directorial and writing career by St. James. And yes, there are several sequels to check out, too!
ALSO ON SALE