40% Off Select VODs Sale: Editor's Pick
In this GameLink blog series, we highlight a movie we love from the current sale!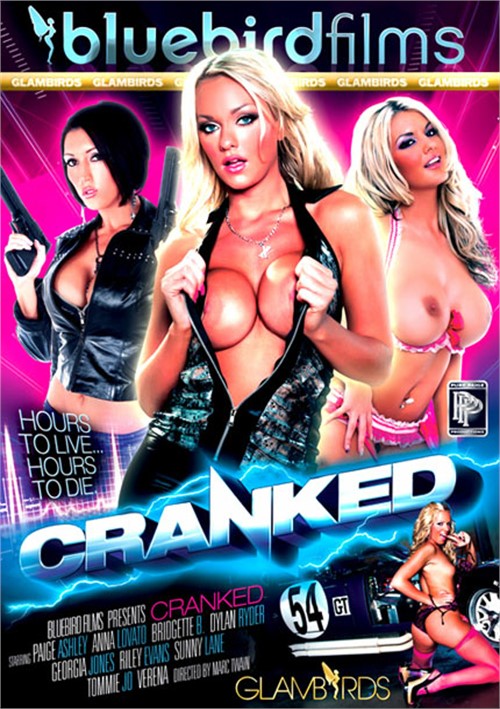 The movie opens with Paige Ashley bashing a television screen in with a baseball bat and just gets more aggressive from there. Anyone who has ever seen any of the wild, adrenaline-pumped Crank movies knows that a porn spoof of the series has a lot to live up to in terms of energy and action. Cranked accepts this challenge happily, and delivers! Ashley plays a contract killer who needs doses of noradrenaline to stay alive, and there's a big catch — it makes her horny. Very, very, very horny! When she receives her first dose four minutes into the movie, she immediately pounces on Anna Lovato for a lesbian romp, and she doesn't let up till the final credits roll. The final scene features a gun battle that turns into an orgy . . . and really, how else could a movie this crazy end but with something like that?
ALSO ON SALE