2021 Valentine's Day Gift Guide
The temperatures are falling and everywhere you look you see little pink and red hearts that can only mean one thing… Valentine's Day is upon us! While you might not be able to secure a reservation at that trendy new restaurant or take your partner out dancing you can still have fun. To help you plan your day we've put together a guide to products that you can surprise your special someone with to take things to the next level.
Toys For Him
It doesn't matter if you're playing alone or with your partner, toys can easily spice things up. Check out our selection of strokers, pumps, rings and so much more!
2.) Ox Balls 3 Ring Sling – Police Blue
3.) The 9's: Baller's Dozen 12 Stretchy Cock Rings
4.) Zolo Pulsating Warming Dome Male Stimulator
5.) Optimim Series Advanced Automatic Smart Pump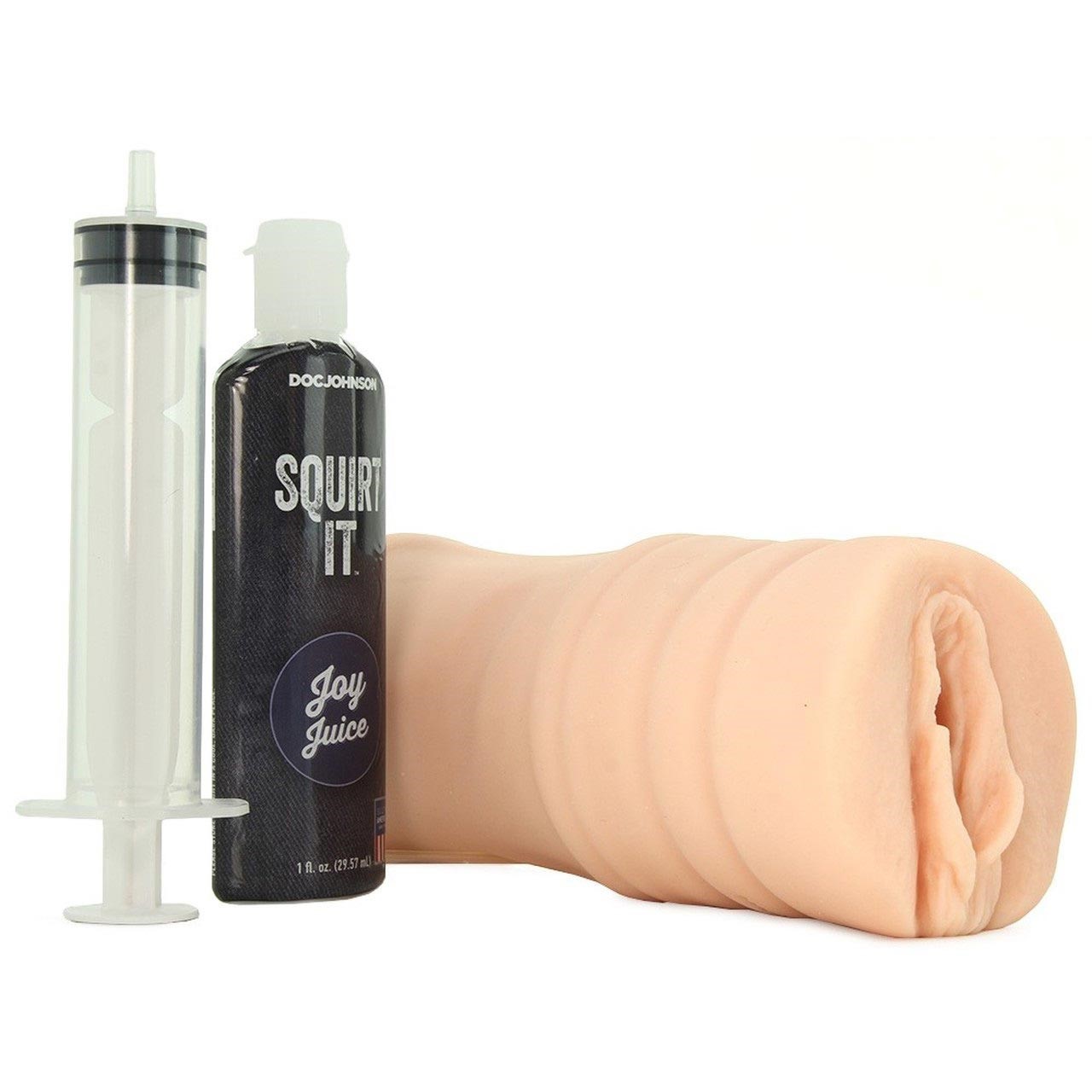 Toys For Her
We're in the age of women's liberation and part of that movement in a giving women options for pleasure aids so you can experience an orgasm with or without a partner. These toys are sure to help get you started.
2.) Cloud 9 Health and Wellness Massager Kit With Bonus Tips and Flexible Head
3.) Intense Remote Clit Licker – Pink
4.) Schoolgirl Mini Skirt with Suspenders – Red – One Size
5.) Latexwear: Premium Latex Peek-A-Boo Teddy with Pasties – Black – S/M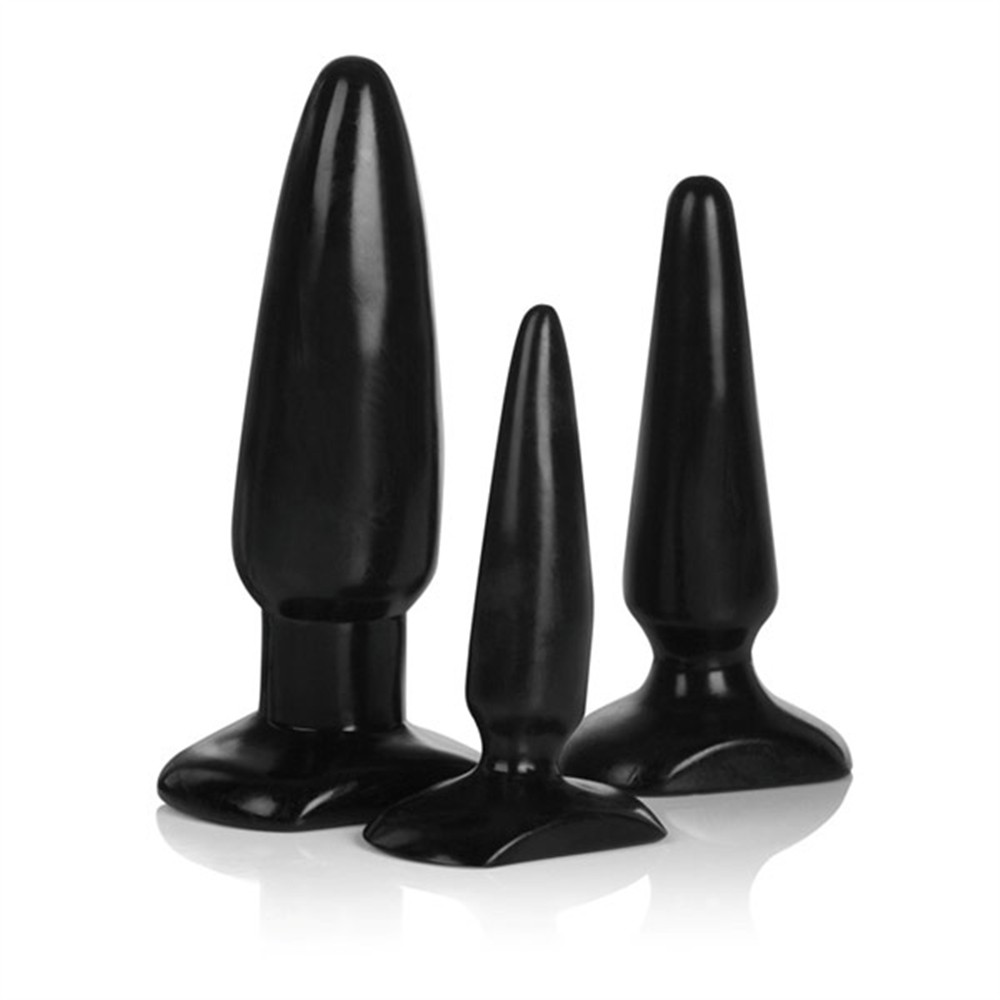 Couples Toys
Take advantage of the cold weather and snuggle up under the cover with your partner. While you're at it bring some of these out of the night stand and your night is guaranteed to be extra spicy!
1.) Hot Balls Lube Ball Set – 4 bottles – 8 Lube Balls Total
2.) Passion Fetish Kit with Heart  Gift Box – Red
3.) Iced Edible Body Gel Set – 4 Pack
4.)  iVibe – Select – iRing – Coral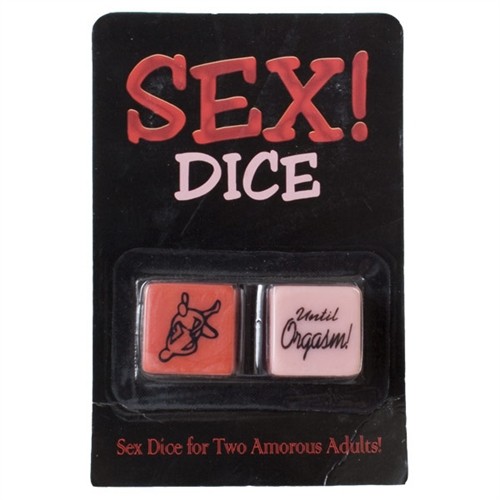 We hope that you have a safe and happy Valentine's Day from all of us here at Game Link!