18+ Teen Porn: Five Quick Picks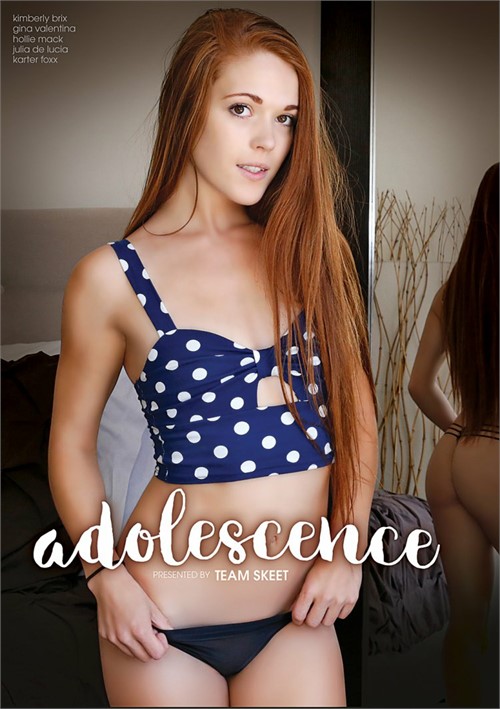 It sounds like a serious mainstream movie about the difficulties of growing up. Thankfully, it's actually just a fancy name for 18+ teen porn, although adolescent hijinks are certainly part of the rowdy fun presented here. Scene four, for example, finds Gina Valentina being mischievously filmed while taking a shower. While most people might call the police in such a situation, the lovely Gina simply rolls her eyes, before changing her tune and agreeing to give a lusty blowjob outside the shower stall. It's all shot in a point-of-view format, too, meaning that you'll be as close to the action as the actors themselves. Sure, actual adolescence is awkward, difficult, and trying, but the movie of the same name is anything but!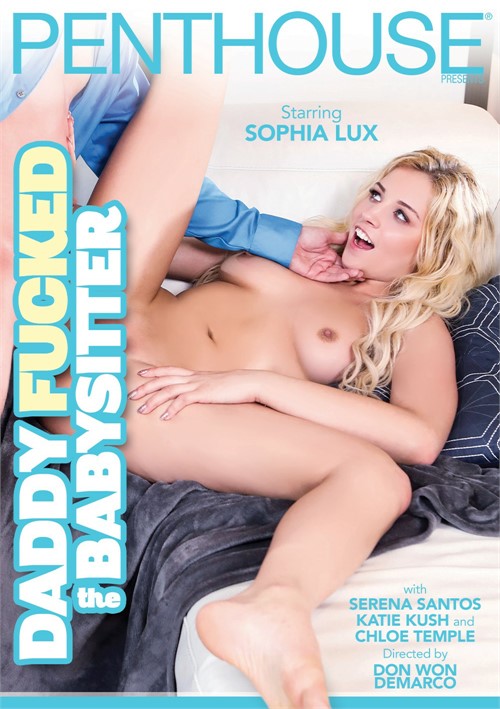 Try as they might, porn dads can't stop banging the babysitter, not even after more than 40 years of attempting to resist. It's not a fantasy you'd want to engage in too freely in real life, of course, but that's why porn was invented. Experienced dads are ready to show the neighborhood babysitters the time of their lives! Meanwhile, Penthouse's own experience in all matters related to adult entertainment lends every moment a smooth, silky professionalism.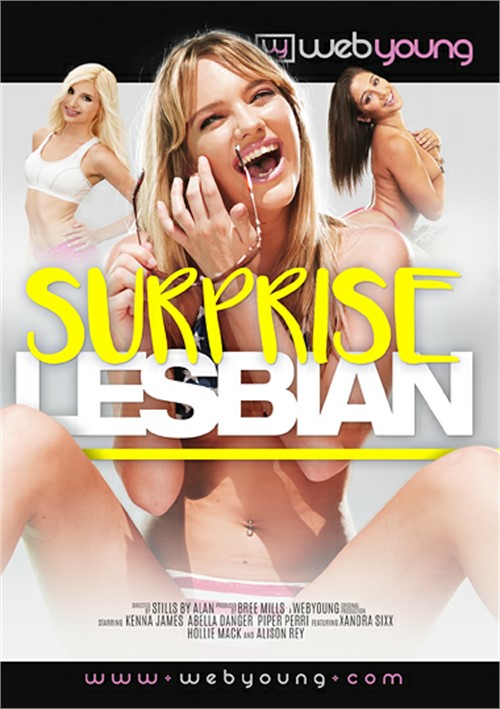 The later teen years are a time for self-discovery, as young minds attempt to find their voice . . . and set fire to the passions that will define their sex lives as they go on to college and reach full maturity. Surprise Lesbian explores Kenna James's character's move into lesbianism, a plot thread made all the more compelling by the fact that James herself started out as an all-girl performer. (She has since performed in boy/girl scenes, too.) Web Young brings in some very tempting co-stars to help her out in this exploration, including Abella Danger (featured in scene one) and Alison Rey (scene four). By the time it's over, you might be inching in a different direction on the Kinsey scale, too!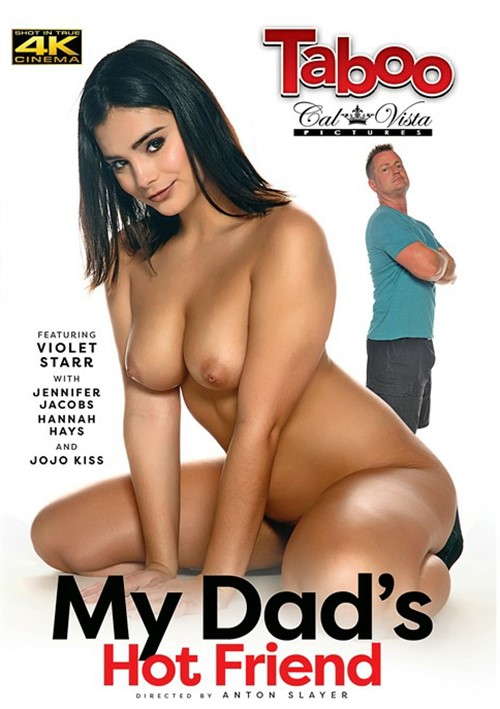 Have you ever had a very inappropriate crush? These guys do, and unlike most of us, they are actually able to consummate that crush, thanks to the freewheeling fantasy world of porn. My Dad's Hot Friend features two pairs of scenes that find male friends hooking up with each other's daughters. In the opening two sequences, Eric Masterson and Filthy Rich attend a barbecue with their college-age daughters in tow. A house tour and a bathroom break present each of them the opportunity to for some much-needed private time with naughty wannabe mistresses.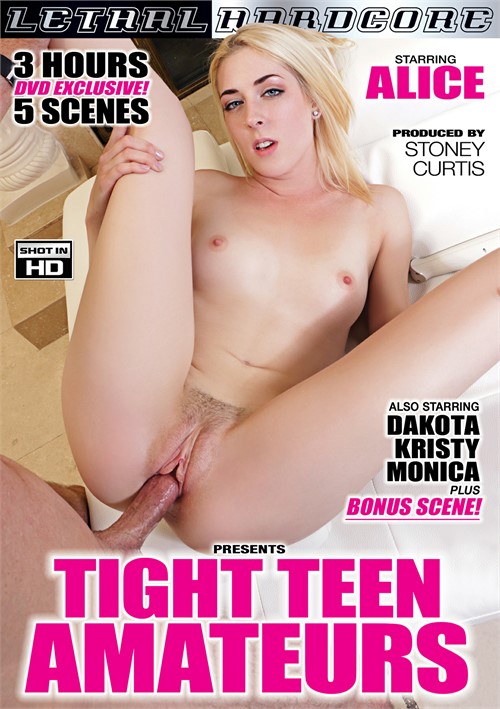 Tight, teen, and amateur? All three of these adjectives convey the supposed inexperience of the stars featured herein, with the sort of flamboyant emphasis that Lethal Hardcore is famous for. You'll find an equal lack of restraint in the movie itself, which doesn't shy away from its nature as a saucy, pervy delight. Would you expect anything less from a label whose primary creative forces go by names like Stoney Curtis and Chucky Sleaze?
Join GameLink Unlimited to gain access to all five of these movies, plus many more!