Guide to Threesome Porn
Overview
The basics: 2 + 1 = better sex. Or at least that's the fantasy that's presented in threesome porn, which focuses on three-way group sex in all possible combinations. Threesomes featuring two women and one man are often abbreviated as B/G/G scenes, with B/B/G as the equivalent for segments with two men and one women (also sometimes referred to as a "devil's threesome"). G/G/G scenes, meanwhile, represent the ultimate in lesbian action. Threesomes featuring trans performers have become increasingly prominent as the trans genre has grown.
How to pick a threesome movie: Threesomes are common in porn, but they are not always the particular focus of the porn movies they're contained in. In many cases, threesomes are incidental to the other themes in the movie, such as family roleplay, creampies, and other popular porn genres. In B/B/G threesomes, cuckoldry, bisexual experimentation, and infidelity are often incorporated, such as in series like Bi-Bi Love and Cum Eating Cuckolds. Certain other threesome movies do focus on the thrill of the threesome itself, rather than allowing another theme to take over.
Quick picks
Classic pick: It Takes Two To Bang Mom!
Mom's zeal for dick is such that she can't stop at one . . . she has to have two to be fully satisfied! Kick Ass presents MILFs and the dynamic duos who are ready to tame all their desires. Shot in the early days of HD porn.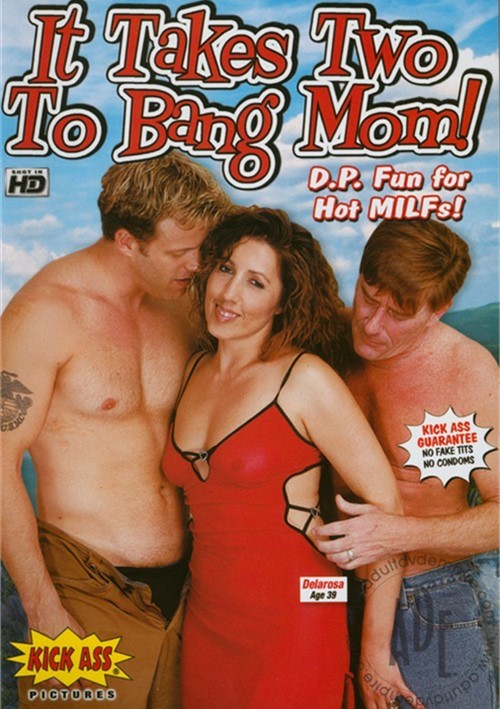 (Free with GameLink Unlimited membership!)
Contemporary pick: Menage A Trois
Joybear focuses on the intimacy and sensual connection of threesomes in a series of "definitive moments" from its catalog in this celebration of the company's 15th anniversary.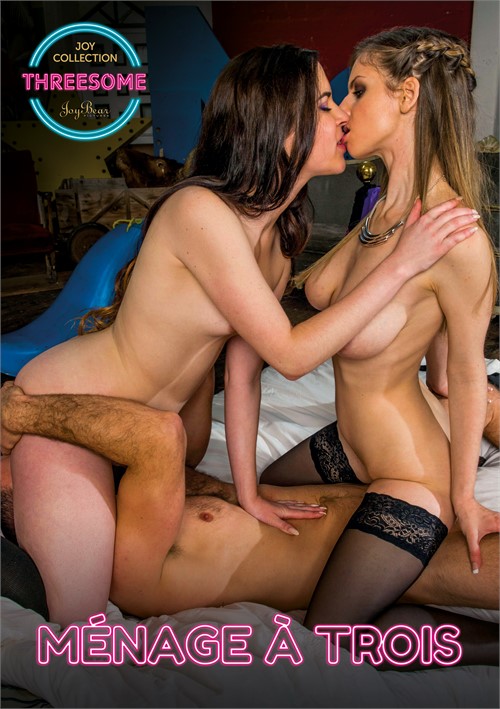 (Free with GameLink Unlimited membership!)
Amateur: Home Made Threesomes #5
Threesomes aren't simply pornstar fantasies that exist solely in the realm of movie playtime. Real people love incorporating them into their sex lives, too! Homemade Media presents a series of group-sex scenes with an amateur look and feel.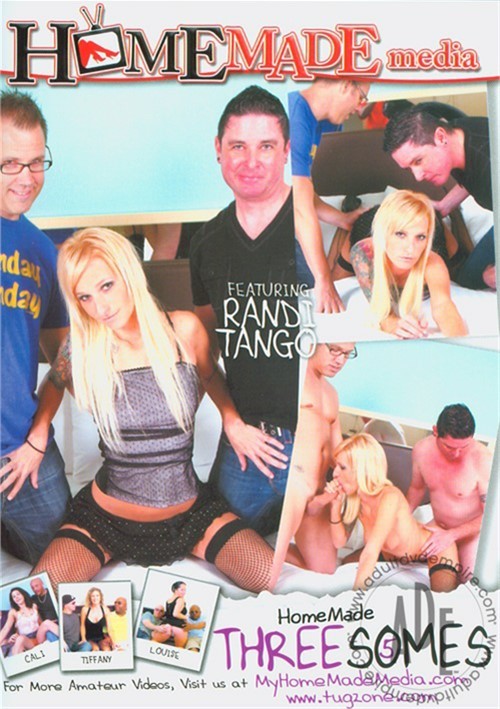 (Free with GameLink Unlimited membership!)
Couples: Babysitting the Baumgartners (pictured)
(Free with GameLink Unlimited membership!)
A couple uses threesomes with their babysitter to spice up their relationship in this adaptation of the popular erotic novel. Baumgartners has consistently been one of the most popular movies on Sugar Unlimited.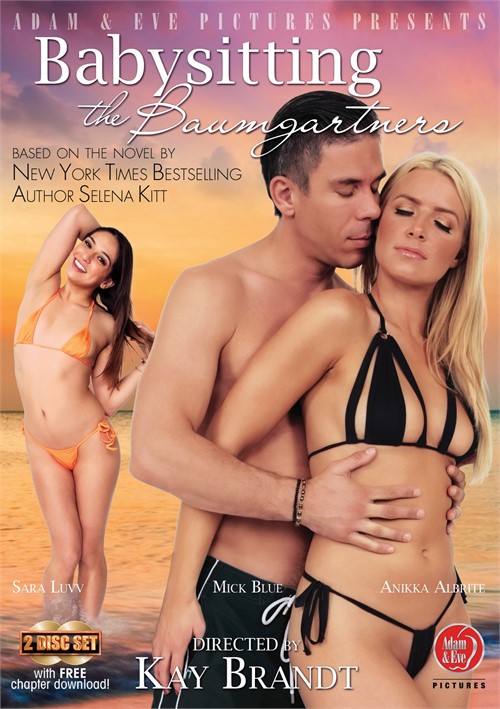 Threesome superstar
Katrina Jade featured in not one but two incredible threesomes in her popular 2017 showcase Villain. Both are unusual and very hard edged, particularly the G/G/G threesome in scene two, featuring three modern witches (Jade, Kissa Sins, and Gina Valentina) who cast a remarkable spell over one another and the audience.