Studio Spotlight: Filly Films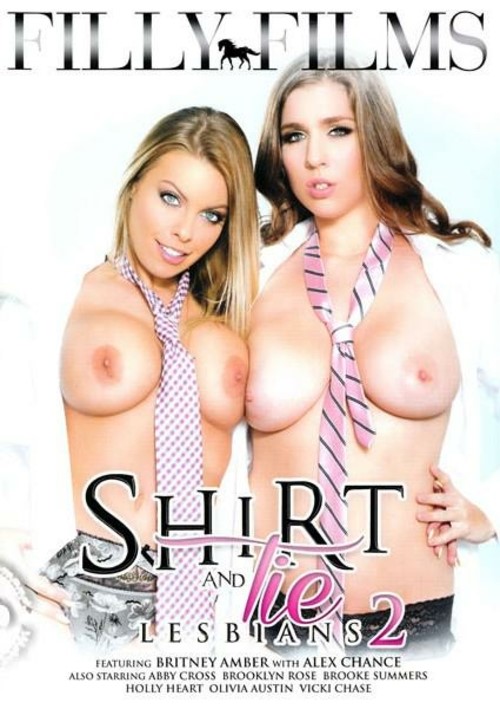 From the Boston Marriage to the latest tramp-stamped and bethonged silicone fortresses making out with each other on the frathouse pool table, the tender love between two women is an object of fascination.
And Pool Table Lesbians is usually the dividing line for what the porn world thinks of girl/girl action movies featuring women but made exclusively for men, as if the girls making out at the bar are just doing it to mark time between dicks. Companies like Triangle Films and the more queer-oriented Trouble Films, in addition to Shine Louise Houston's Crash Pad series, show the tapestry of alternatives to the standard female-identified porn star, but for mainstream porn lesbian fare, which I'd call Girl for Girl, curious and fluid women can find a lot to celebrate in the work of Girlfriends Films and today's spotlight company, Filly Films.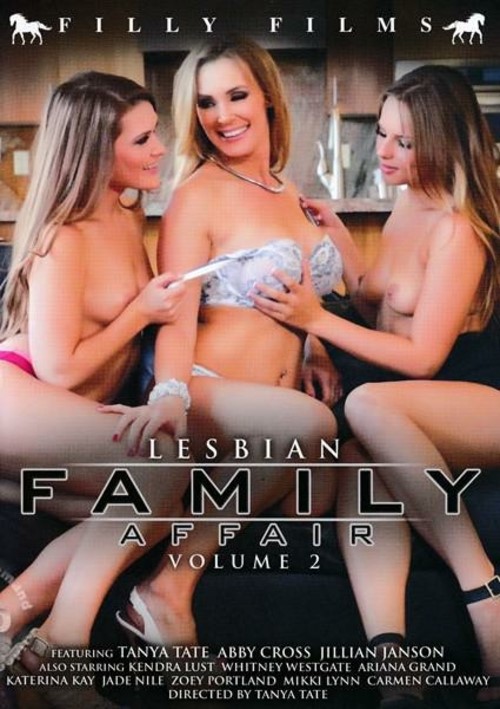 What sets apart Filly Films is its directors, each of whom is a performer with a considerable amount of Girls-Only work (literally) under her belt, like national imported treasure Tanya Tate. Dana Vespoli (who must have a shitload of W-9s to fill out every year since she works for everyone), Madison Young, and Sovereign Syre are particularly big gets for a company that doesn't think brainy is incompatible with marketable.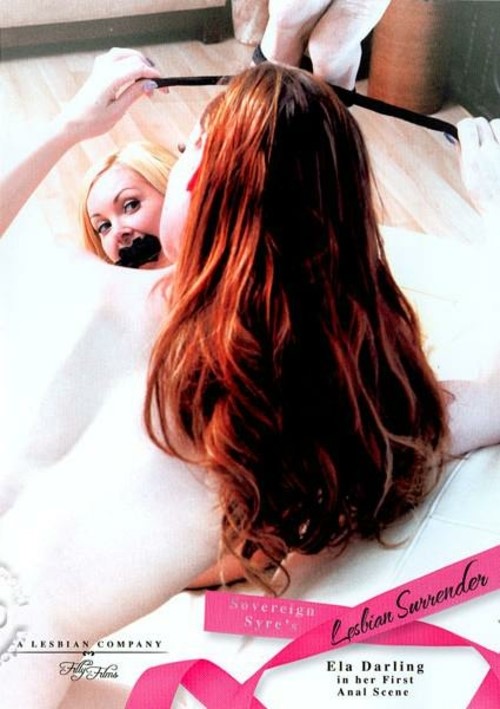 And that is a good sign in an industry that has been so beaten down that potential entrepreneurs doubt themselves. Founded in 2013, Filly has ancient ties with gonzo market saturator/Paris Hilton sex tape distributor Red Light District. How can a company that made millions off Pamela Anderson's and Tommy Lee's boat deck romp (and slightly less off whatever it was that Joey Buttafuocco was doing) get in the business of harder-edged but glamorous lesbian fare Well, people want it.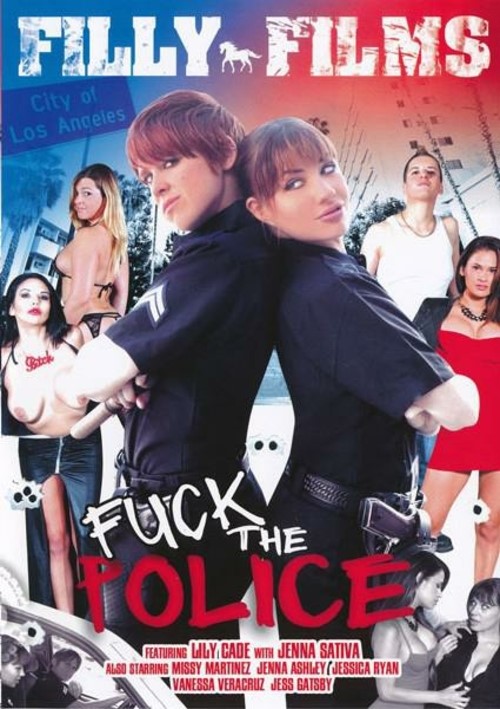 And prolific Fuck the Police director Lily Cade is an example of a lesbian porno company putting its money where its dental dam is. Cade, a wiry, smoky-voiced strap-on champ, isn't some femme-y lesbian-til-graduation.
"I showed up on (some other company's) set once and I heard the guys saying, `Here comes the male talent," Cade says. "I'm like, `Fuck Yeah I'm the male talent."
In addition to Cade, Filly ups its girl cred with the beloved Dani Daniels, Sasha Heart, Karlie Montana, Nikki Hearts and  not for nothing in an industry that is open to diversity as long as it is marketable veteran African-American performer/director Diana DeVoe, who brings us the intriguing Lesbian First Dates.