This Is the Story of Bonnie Rotten
You'd be forgiven for thinking that this tattooed and predatory prowling piece of pornography was, because of her nom de porn, nasty maybe even rotten. But Bonnie Rotten is a goddamn sweetheart, a hard worker, a dedicated performer, and a director worth watching.
She's also a 21st century pinup, the darling of car shows where all her lines and sudden curves represent precision and danger and, with spiderwebs tattooed on her breasts, the embodiment of the aphorism "You can catch more flies with boobs."
Don't get me wrong at no point would anyone ever consider Bonnie Rotten wholesome. I'm just saying that just because she's filthy doesn't mean she's not wonderful.
If you haven't had the opportunity to Meet Bonnie, these videos show Rotten at her ripest:
Squirt Me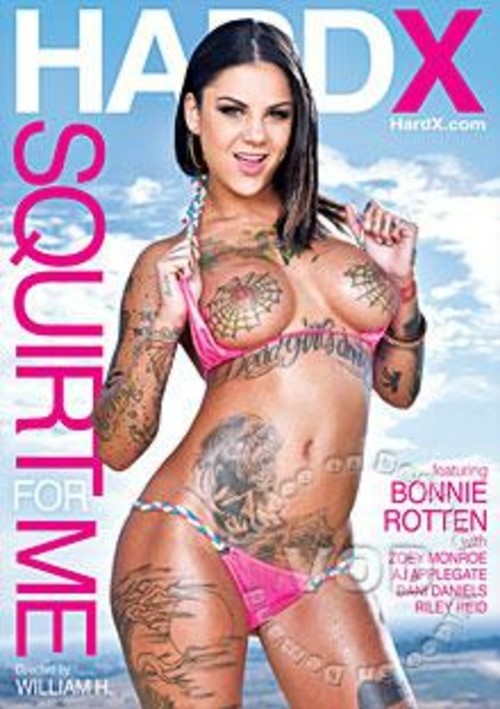 B is for Bonnie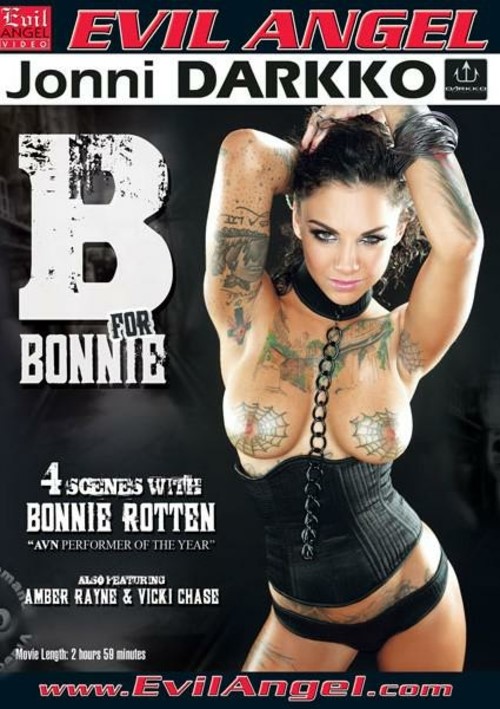 Squirt In My Face